Top 3 Engagement Rings of 2018
Tastes, trends, and preferences are always changing, especially when it comes to fashion and jewelry. Therefore, if you are preparing to pick out an engagement ring, you should spend some time checking out what is predicted to be the most popular engagement rings in 2018. After all, choosing an engagement ring is the first step in making one of the most important decisions in one's life.
The Classic Look
There have been reports that more and more consumers have been returning to what is referred to as, "the classic look". Essentially, this is a solitaire diamond that is mounted upon a simple metal band, and not heavily adorned with other stones. This results in the clean and elegant appearance that the "classic look" is known for. Some people might also know this design as a "Tiffany setting," although it is not officially referred to that due to trademark issues. Nonetheless, this is definitely a design that you can never go wrong with, and will always be loved regardless of the current trend.
The Rose Gold Ring with Micro-Pavé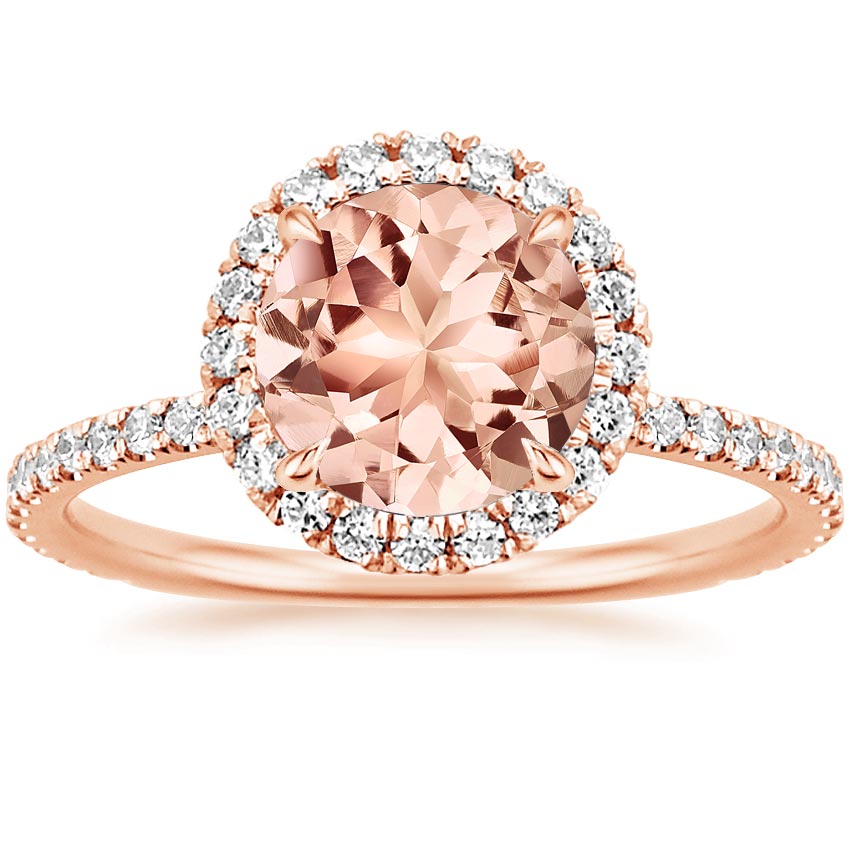 The rose gold trend has been taking the world by storm. What started off as another accent color to add to your aesthetic, this color has now been adopted as another color option for your iPhone, headphones, and now, engagement rings. Rose gold rings with micro-pavé, are created by setting miniature diamonds throughout the band. The rose gold compliments the micro- pavé to make it stand out amongst the other more "traditional" style rings. If you are looking for a more trendy ring that is representative of what is currently popular, then a rose gold ring is definitely the way to go.
The Three-Stone Ring

Although this design has been around for a long time, it's only recently become popular through the royal engagement of Prince Harry and Meghan Markle. More specifically, Meghan Markle's three-stone ring set in yellow gold, has been receiving much attention from all over the world. The royal family has always been a great fascination to everyone, and so it is no surprise that the engagement ring symbolizing this royal union is in the spotlight as well. As this design will likely remain popular for the rest of 2018, consider a three-stone ring for your own engagement ring.
Conclusion
These are only a few of the many different engagement ring trends that will prevail throughout 2018. If you are planning on getting engaged soon, and looking for an engagement ring for your future spouse, then don't hesitate to book an appointment with Ken and Nicole at Philadelphia Diamond Company and find the perfect engagement ring.